Impact Deal is the first European acceleration program for companies with social and environmental impact, launched by Fondazione CRT and OGR Torino with Microsoft, leveraging data for fairer and more sustainable growth.
The program will provide free training and mentorship, technical resources and, above all, access to databases – granted by an initial group of private and public organizations brought together in Impact Deal's Data Club: Banca Sella, Fondazione Snam and the City of Turin.
At the end of the acceleration program, participating companies will present their results to potential investors focused on impact investing.
The program will be developed at the international innovation and research hub OGR Tech, thanks to partners TOP-IX, Impact Hub, Ashoka, The Data Appeal Company, and the Data Science for Social Good Center.
In particular, the latter will play a key role in scientific validation and will support data analysis activities.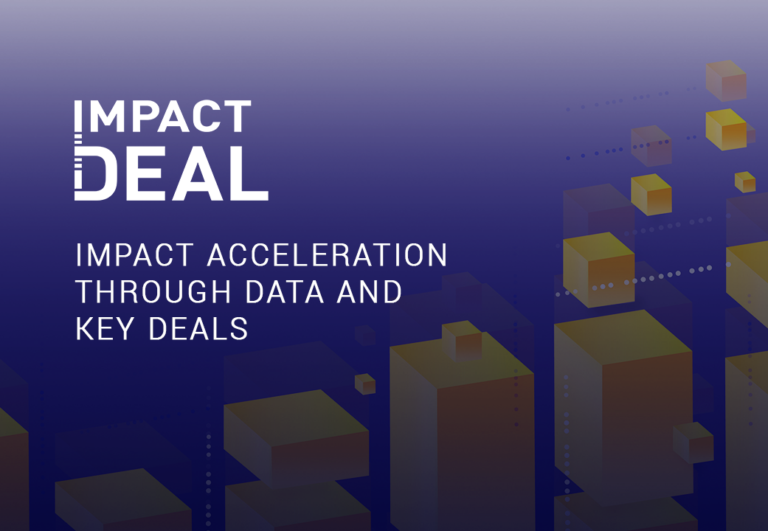 IMPACT DEAL: HOW TO APPLY
The call is open through 3 April 2022.
Companies can apply by logging in on the impactdeal.eu project website.
The accelerator program will be divided into two phases.
The first phase, lasting approximately two months, consists of a course aimed at providing specific skills in data science, artificial intelligence and entrepreneurship.
The second phase, lasting approximately three months, will accelerate companies by developing real projects and solutions enabled by data, thanks to mentorships and strategic partnerships.
At the end of the program, a Demo Day will take place to give accelerated companies the opportunity to introduce themselves to an audience of potential investors with a particular interest in impact investing.